Are you bored with your 9-5 job? Do you love traveling? Do you crave new adventures and discovering new places around the world? Check out these top traveling jobs! 
JOBS THAT INVOLVE TRAVELING
Well, nowadays there are many interesting opportunities available that will let you escape your routine and monotonous schedule.
Some people think you need to be a millionaire to travel the world but they couldn't be more wrong.
Even if you haven't won a lottery you can still navigate the globe and enjoy its beauty while working and earning money at the same time.
Below you can find a list of 10 jobs that involve traveling.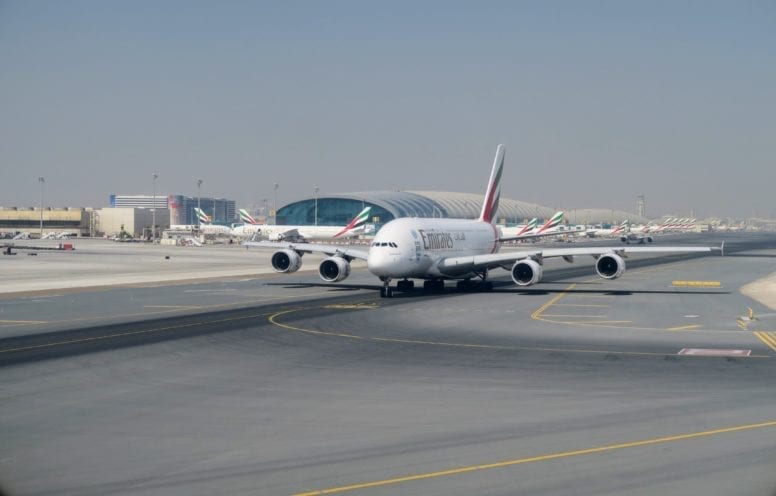 10 TOP TRAVELING JOBS
BLOGGER
If you enjoy writing and are passionate about something specific being a blogger can be a perfect job for you.
The most amazing thing about blogging is the fact that you can do it from literally anywhere in the world – a real traveling job.
As long as you have a computer and an internet connection you can write your posts at the beach, by the pool, in the mountains or anywhere else you wish to.
Of course, it takes a little bit of patience to build a successful blog and a stable income but you will be rewarded with a loyal community and a freedom that has no price.
Since I decided to quit my job and become a full-time travel blogger my life has changed completely and I've never been happier.
I love having the freedom to work from a coffee shop in Bangkok, write my posts by the beach in Bali and edit my pictures while admiring the Italian Alps.
AU PAIR
Au Pair is another wonderful option for those of you who look for a fascinating experience abroad.
Au Pair is basically a part-time babysitter who lives with a host family and gets to learn the language and soak in the culture of the host country.
This option is available mostly to young girls (usually not older than 27) but some host families accept male au pairs as well.
You can work in many amazing countries such as Spain, France, Italy, Canada or Iceland just to name a few, learn a new language and meet other Au Pairs from around the world.
ENGLISH TEACHER
This is one of the top traveling jobs most pursued – fluent English speakers can find employment in many countries around the world.
I have friends who teach English in China, Italy, Japan and in Thailand and they love the experience.
Of course, in order to embark on this adventure, you will need to be qualified, preferably have a Bachelor's degree and ideally some teaching experience as well but there are some options available also for those with little background in teaching.
TOURIST GUIDE
Another one of top traveling jobs that can take you all over the world is a tourist guide.
You will get to discover the must-see points of the city/country as well as the hidden gems and also share your passion with other travelers at the same time.
You will be visiting some of the most beautiful places in the world and you will get paid for it.
Can life get any better than this?
FLIGHT ATTENDANT/CABIN CREW
If you enjoy flying and love changing your locations very often you might want to look into flight attendant or a pilot career.
These traveling jobs really let you travel for free and depending on the airline you are going to work for you will get a chance to visit your entire country, continent or the whole world. Besides this, you will also typically receive very nice perks that can help you travel even more!
Also since you are not going to work a typical 9 to 5 shift you will get a lot of free time and job flexibility to explore and enjoy the new places.
GRAPHIC DESIGNER
One of the most requested jobs (and probably the #1 top remote job) right now includes that of a graphic designer.
Your responsibilities could include building a website, creating logos and designing business cards all of which can be perfectly accomplished remotely.
You can work on multiple projects at the same time from anywhere in the world and with your own schedule.
If you are a creative and at the same time organized person this job could be perfect for you.
YOUTUBER/VLOGGER
In the recent years, thanks to the growth of the Internet new career paths were introduced and one of them is, of course, a YouTuber/Vlogger.
Just like bloggers, vloggers can create their content from anywhere they want to as long as they have a wi-fi access.
No matter if you are a gamer, talk about gadgets, fashion, make-up or about your life, you don't necessarily need to do it from your home country.
In fact, some of the most popular YouTubers are avid travelers and seem to be embarking flights and checking into hotels all the time.
FREELANCE TRANSLATOR
If your expertise is in foreign languages or you already work as a translator you can transform your life completely by working and traveling at the same time.
If you build a strong client base you will become your own boss and enjoy all the perks of a remote job.
YOGA TEACHER/PERSONAL TRAINER
If you are a yoga teacher or a personal trainer and wish to travel the world let me tell you: you are lucky.
There are yoga and fitness centers almost everywhere and thanks to that you can move around a lot.
During my stay in Thailand, I met yoga teachers and personal trainers who came from the U.S, Italy, Bali, Germany, Russia, and Australia just to name a few.
These traveling jobs allow you to be constantly in contact with other people, this will help you learn the language faster, make friends and get to know the culture better.
DEVELOPER
Just like the graphic designer job I mentioned before this is another highly requested remote job and also a well-paid opportunity.
If you are a developer or a software engineer there are many remote job offers that allow to travel and work from anywhere in the world.
You can work from the comfort of your home, from a luxury resort in Koh Lanta or a comfy villa in Bali – it's all up to you.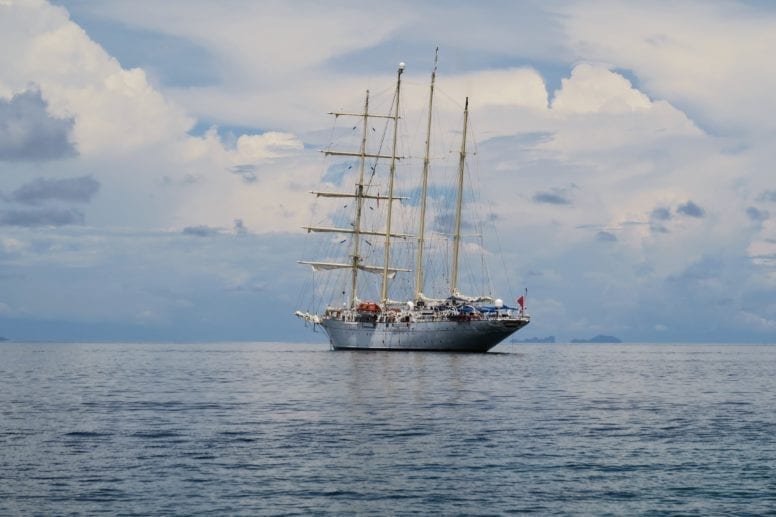 Do you have experience at any of the top traveling jobs listed above? If yes feel free to share your thoughts and opinions in the comments section.