Welcome to Crab In The Air!

Crab In The Air is a travel resource that provides detailed tourist information with travel guides and reviews.
Our mission is to offer the most comprehensive tourist guides with in-depth research and first-hand experience of the places covered.
Barbara Mazz
Founder of Crab In The Air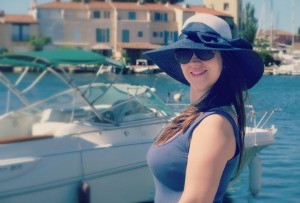 Barbara Mazz is the Founder and Editorial Director of Crab In The Air.
She loves sharing her travel experiences to help out other globetrotters from around the world.
She has a huge passion for reading (Stephen King), writing (travel, of course!) and fitness.
Why is Crab In The Air different?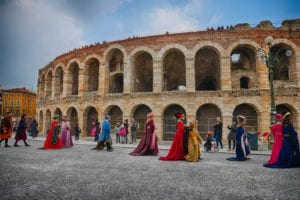 On Crab in the Air and on all the social channels connected you'll find high-quality reviews, photos, and videos of the most famous hotels and the best places to visit in the world.
You'll never find low-quality content as we're keeping the bar high to always meet our visitors' expectations!
High-Quality Travel Photography and Videos
If you would like to use any image or any video, feel free to get in touch with us using the contact information below.
Fasten your seatbelts and get ready to explore the best places in the World!
Don't forget to follow us on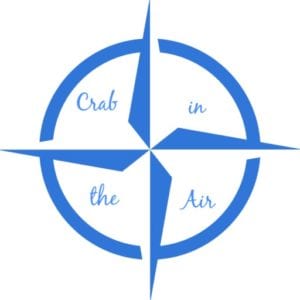 For business related requests and collaborations send a mail to: info@crabintheair.com