Hello and welcome to Crab In The Air – Luxury Travel Blog!
Barbara – Founder of Crab In The Air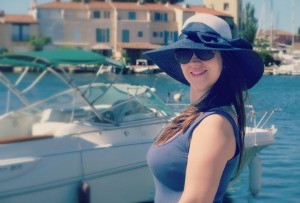 I'm Barbara and I'm the Founder and Creative Director at Crab In The Air.
Here I share great travel experiences and I aim to help all my followers find fantastic ideas for visiting the most amazing locations, luxury resorts and high-end hotels around the world.
What is Crab In The Air?
On Crab in the Air and on all the social channels connected you'll find high-quality reviews, photos and videos of the best hotels and the most stunning places visited.
You'll never find low-quality content as we're keeping the bar high to always meet our visitors' expectations!
High Quality Travel Photography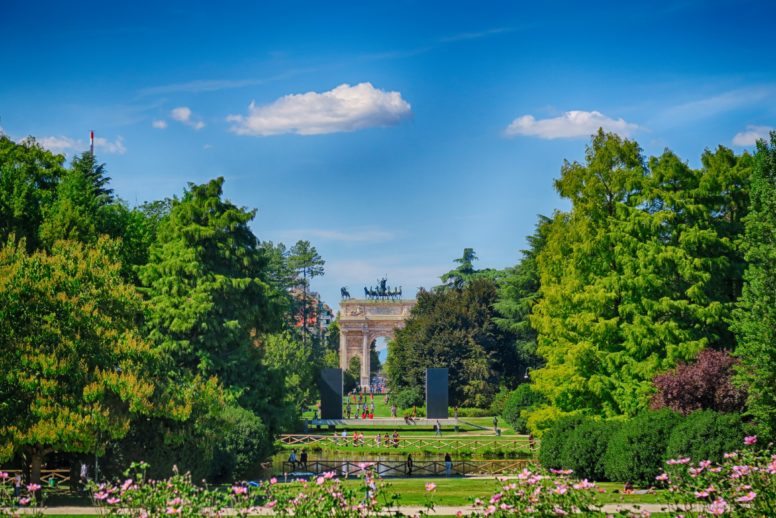 All photographs hosted on Crab In The Air are owned by us unless otherwise stated. If you would like to use any image please get in touch with us using the contact information below.
Fasten your seatbelts and get ready for wonderful and luxurious adventures!
Don't forget to follow us on Facebook (facebook.com/crabintheair), Instagram (@crabintheair) and Youtube (Crab In The Air channel).
For business related requests and collaborations send a mail at info@crabintheair.com or use the form below.