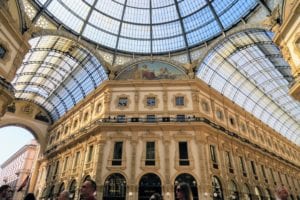 Feel free to contact us by sending an email at the following address: info@crabintheair.com
With over 30.000 Facebook followers and thousands of visits per month, Crab In The Air is a travel blog that can give your brand a tremendous exposure!
Get in touch with us!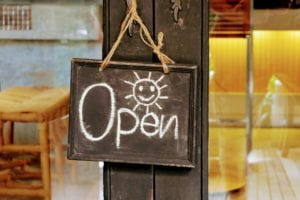 We are always striving for delivering a high-quality experience to our fantastic users and therefore try to maintain a top-level standard for any content published.
Let's connect and get in touch today using our contact information above.