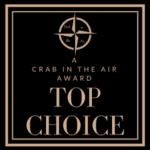 I may have mentioned several times already on this blog about how much I love Thailand and its wonderful culture and warm people.
Each time I visit this incredible country I make so many beautiful memories and meet so many amazing people that as soon as I get back home I start thinking about my next trip there.
When I decided it was time for me to finally visit Chiang Mai I knew immediately what kind of hotel I would like to stay at.
Chiang Mai is the largest city in Northern Thailand and one of the most important in the whole country.
You can see culture and history everywhere and I really wanted the hotel I was going to stay at to reflect these two elements combined with a traditional Thai style.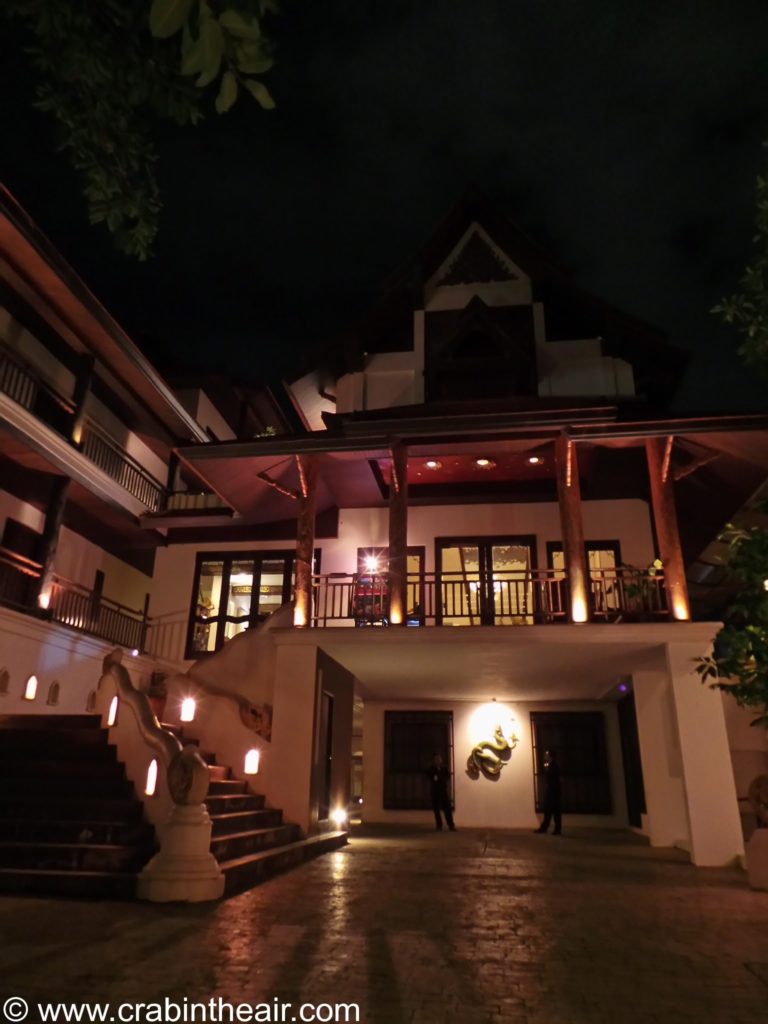 So after some research, I found a perfect place to stay at – De Naga Hotel.
De Naga Hotel Chiang Mai comes in a traditional Lanna designs and I found every single detail of it absolutely charming.
It is located in Chiang Mai's old city so it was so easy and near to get everywhere from there but at the same time, the atmosphere at the hotel was very tranquil and relaxing.
De Naga Hotel Chiang Mai Room Review
As soon as we arrived at the De Naga Hotel Chiang Mai we were welcomed by friendly reception staff and offered delicious and very healthy welcoming drinks.
The staff was very quick and efficient and most importantly always happy and smiling – something e appreciated a lot after a long and tiring trip.
Not long after we were taken to our room – the deluxe double room.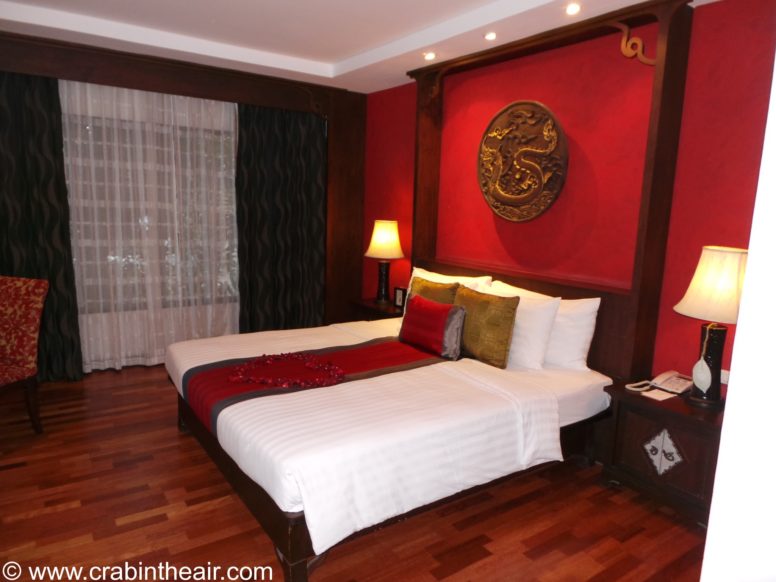 The deluxe double room is spacious and more than enough for two people.
It comes with all the necessary amenities which include air conditioning, a tv, a mini bar, a tea and coffee maker and much more.
The bed is also very nice, big and comfortable while when it comes to the bathroom I fell in love with its big mirror and spacious shower.
Both the room and the bathroom feature a beautiful traditional thai style and I simply loved every inch of it.
I also appreciated the fact that there was always a plate of fresh tropical fruits waiting for us each time we returned to the room.
I must mention the wonderful turn down service as well – very nice and appreciated.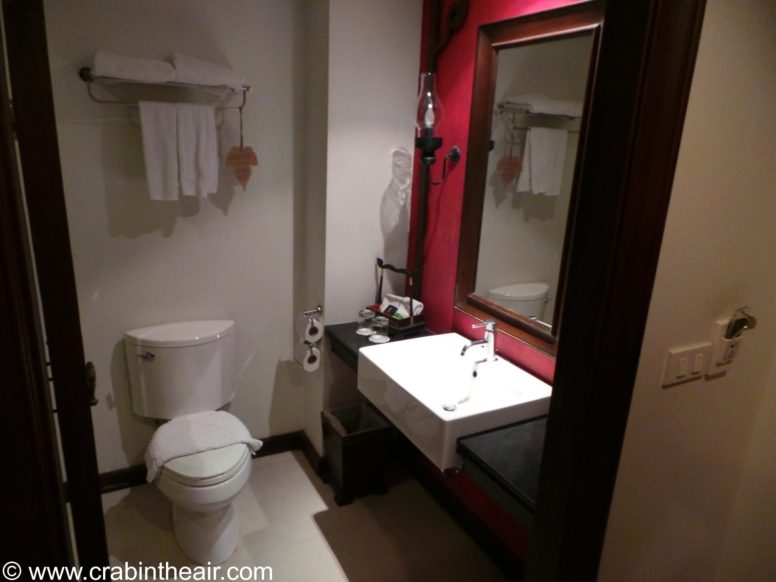 I was also very satisfied with the cleanliness of our room and of the entire hotel in general.
The room was cleaned daily and it was always perfect and tidy on our return.
The De Naga Hotel Chiang Mai features 55 rooms so it is a relatively small place which makes the atmosphere there very relaxing and calm.
It is also very silent and we never had to worry about noisy neighbors or anything like that.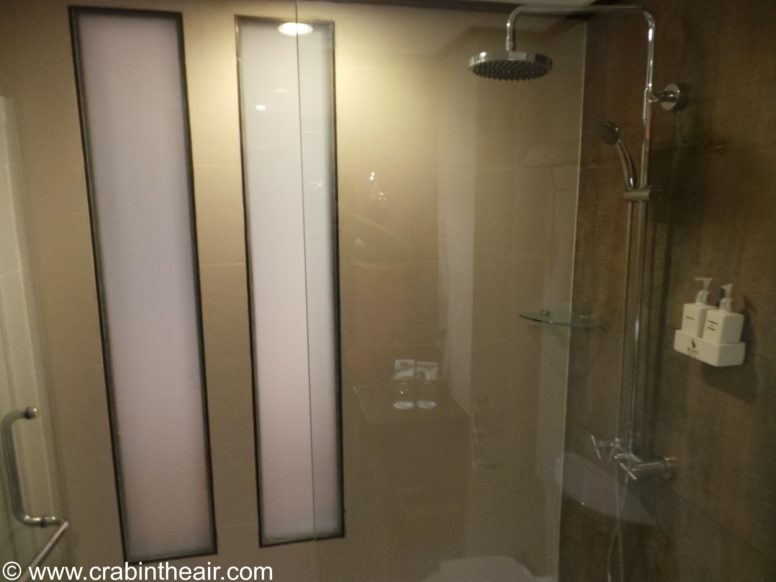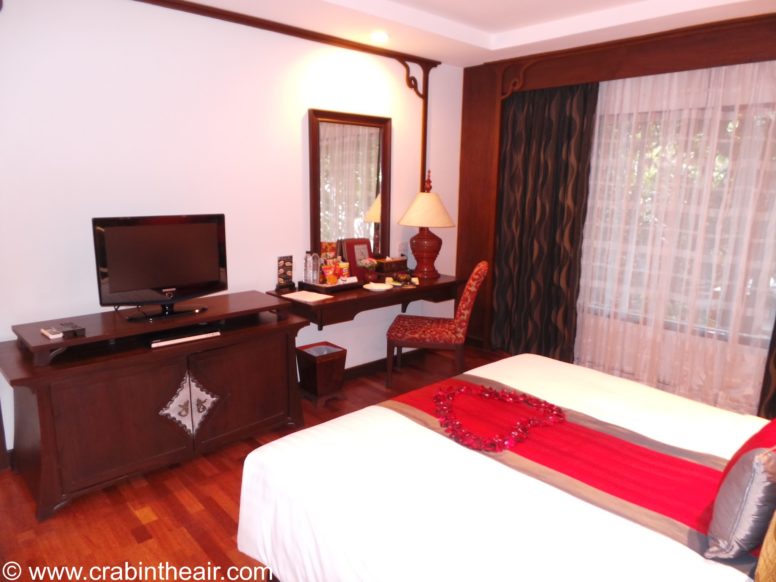 De Naga Hotel Chiang Mai Swimming Pool Review
The swimming pool at De Naga Hotel is located right in the center of it and just like the rest of the hotel comes in a traditional thai style.
It is very charming and inviting but unfortunately rather small so it gets crowded easily (even with just three people in it).
I enjoyed some relaxing time on the comfortable lounge chairs by the pool but really wished it was bigger and more open.
If you tend to spend a lot of time in a swimming pool while you travel I am afraid this isn't the best solution for you.
De Naga Hotel Chiang Mai Location
The location of De Naga Hotel Chiang Mai is absolutely perfect and tourist-friendly.
We walked almost everywhere from there as it is so near to all the main city's attractions, restaurants and the famous night market.
What I loved most about it was that it was in such a central convenient position and yet provided very peaceful and calm atmosphere.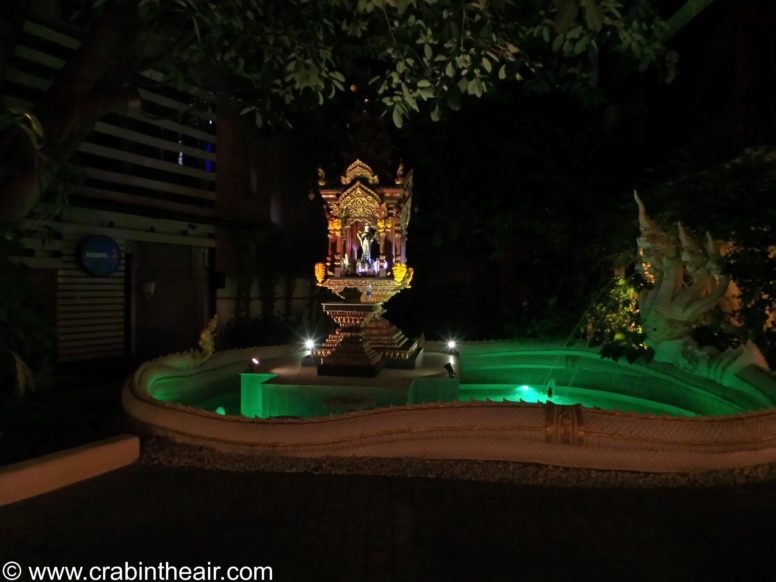 De Naga Hotel Chiang Mai Food and Breakfast
The breakfast is served at the Naga Restaurant and indoor and outdoor tables are available.
There is a wide choice of food available and I must say everything I tried tasted really good.
Also if you love eggs you will be happy to find a very nice omelet bar there.
Apart from that there is also the Tawa Bistro – an all day dining open until 11 pm and the Kapi-O with which serves delicious sandwiches, fresh juices and smoothies.
Overall I truly enjoyed my stay at De Naga Hotel Chiang Mai, the kindness of the staff, decor, food and lovely atmosphere made my holiday very special and worth to remember and I wouldn't hesitate to recommend it to anyone.