Exploring where to stay in Singapore? Our guide is the ultimate resource for discovering the best places and hotels for a memorable stay in this vibrant city.

Catering to a diverse range of preferences, from luxury seekers to budget-conscious travelers, we spotlight the top areas like Marina Bay, Clarke Quay, and Robertson Quay, each offering unique experiences.

Whether you're seeking the bustling nightlife, cultural delights, or tranquil retreats, our carefully curated recommendations are designed to enhance your Singapore journey.

Dive into our guide to find your perfect place to stay in Singapore and make your trip unforgettable.
Discover the best hotels in Singapore close to the most famous places with our full guide!
---
When you finally book your tickets after you have decided to travel to someplace new, everyone always wishes they could have the inside scoop.
So if you're planning a trip to Singapore, one of the first questions that come to your mind is certainly: where to stay in Singapore?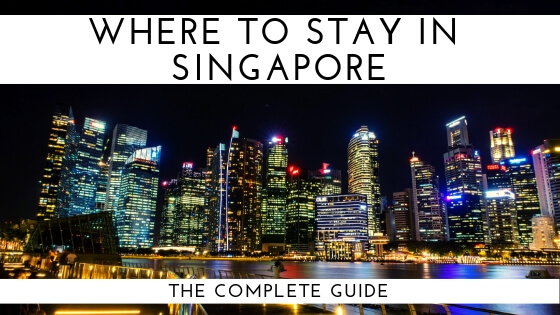 This insider look at hotels and places to stay in Singapore will transform the trip you are about to take.
Where to Stay in Singapore
Whether you are searching for budget-friendly options (hostels are still a thing in Singapore!) or ready to spend a pretty penny in complete luxury, Singapore will not disappoint.
If you and your family have chosen to take a visit to the city-state of Singapore, one of the most modern countries in Southeast Asia that plays host to more than 15.5 million tourists each year, here is a comprehensive list of the best places to stay while you are there.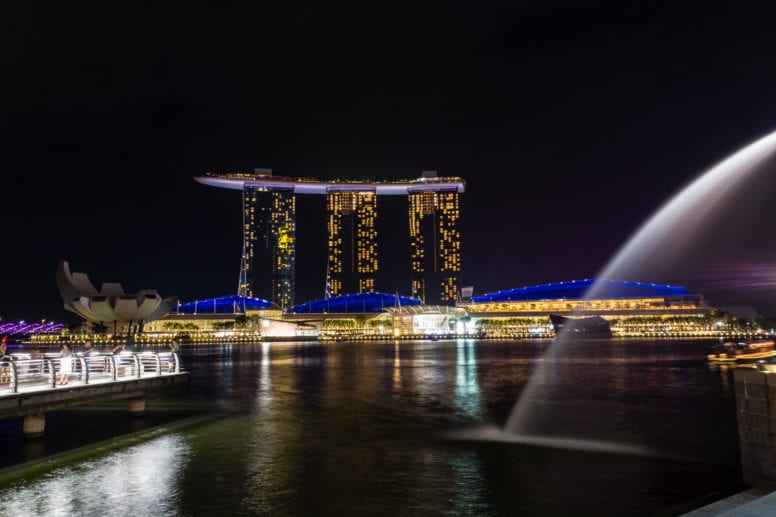 Compared to other cities and countries in South-East Asia, accommodations might not be as affordable as you might like to think.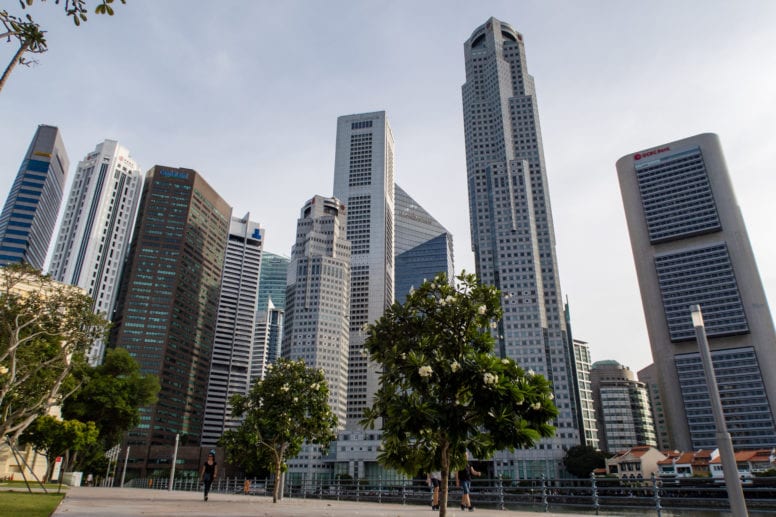 The most expensive hotels are located in the central area, such as Marina Bay, Clarke Quay, Robertson Quay and, also, next to China Town.
An advantage of staying in these neighborhoods is that you'll be able to easily check all the most important and fun things to do in Singapore.
Don't forget that Singapore has also a very reliable transportation system that can allow you to easily reach most points in the country/city. Keeping this into consideration while booking can help you find a place to stay at a more affordable price even if not centrally located.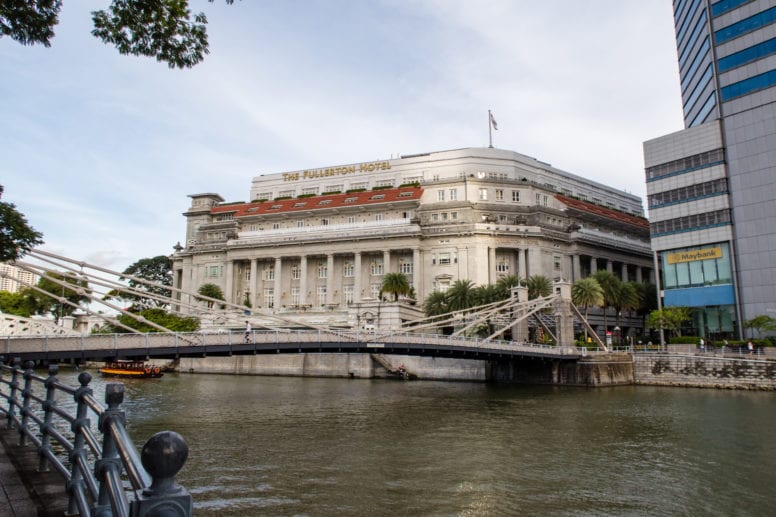 If you have purchased your tickets and booked your flights to Singapore and now you're wondering just where you should stay, consider this guide about where to stay in Singapore your go-to comprehensive resource.
First off, which neighborhoods should you check out and endeavor to explore?
Singapore Best Areas to Stay In
Where To Stay in Robertson Quay and Clarke Quay?
You won't want to miss walking by the water. There are several strings of bars and restaurants right along the river. This part of town is lively and is always a bit of fun. If you are eager to hit the town, but you aren't quite sure where you should begin, start your night here. Robertson Quay is the most inland, so it's easy for tourists and first-time visitors to begin there.
There are all sorts of eateries here and a great dive bar called Skinny's Lounge. Skinny's Lounge is a mecca of younger locals and also a place where the expats hang out and vibe together.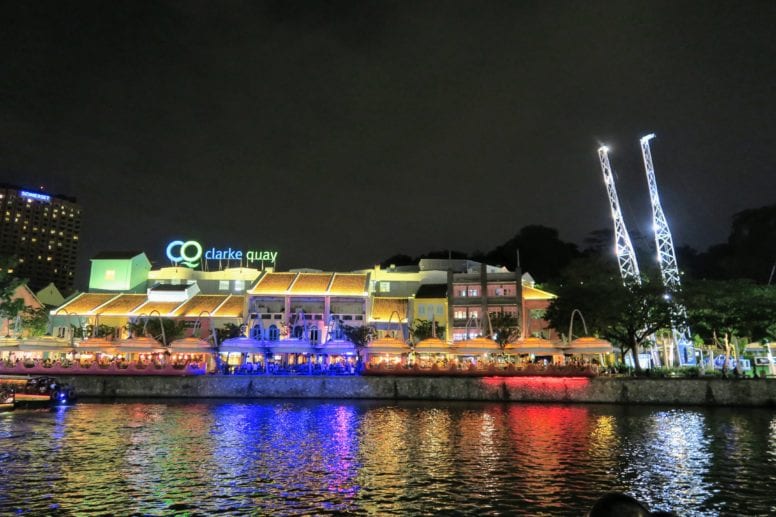 As you start making your way down the river, you will arrive at Clarke Quay. This area is a bit more touristy, but a perfect place to stop for a bite of chili crab (a popular local Singapore dish) and relax.
Classic Singapore fun like karaoke, boat tours, clubs, and simply sitting on the steps near the river are all popular activities you might entertain doing on your first day in Singapore, on your last day in Singapore or something you do every day while you're in Singapore.
---
Clarke Quay Hotel Recommendations
Where To Stay in Marina Bay?
The most popular and most scenic vistas downtown are the views of Marina Bay. Most tourists or first-time visitors will take in the sights down by Marina Bay and settle into the city.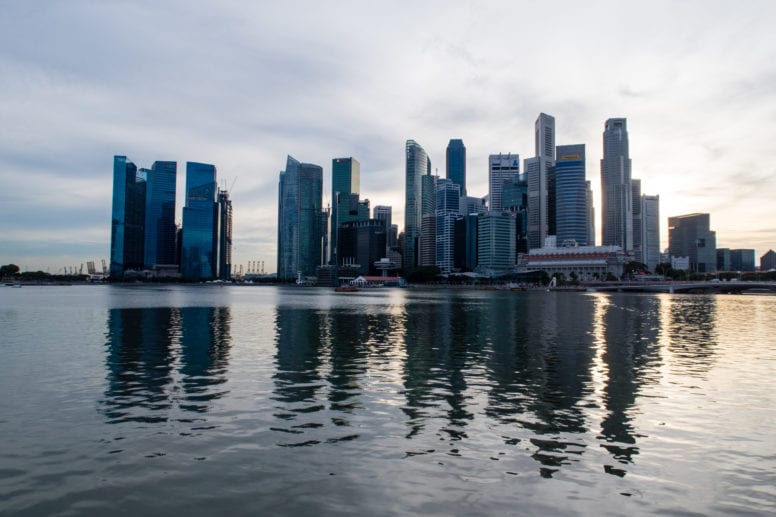 Renting bikes and scooters is one way to see the water and the scenery, especially since walking during the daytime in such high heat can feel overwhelming.
Of course, at night, when the weather cools off, there is more of an atmosphere for strolling, meandering, and taking your time.
Marina Bay Hotel Recommendations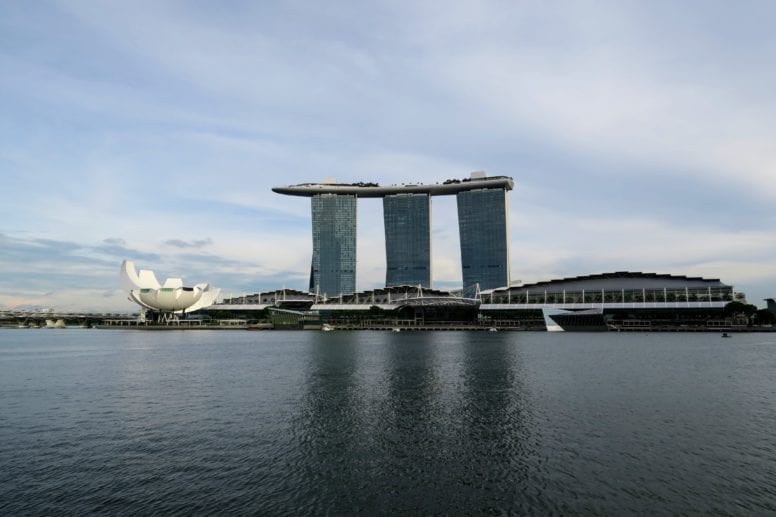 Where To Stay in Orchard Road?
Along Orchard Road, the premier shopping street of Singapore, visitors can find a wide range of hotels, a few high-end options sprinkled among mid-range hotels.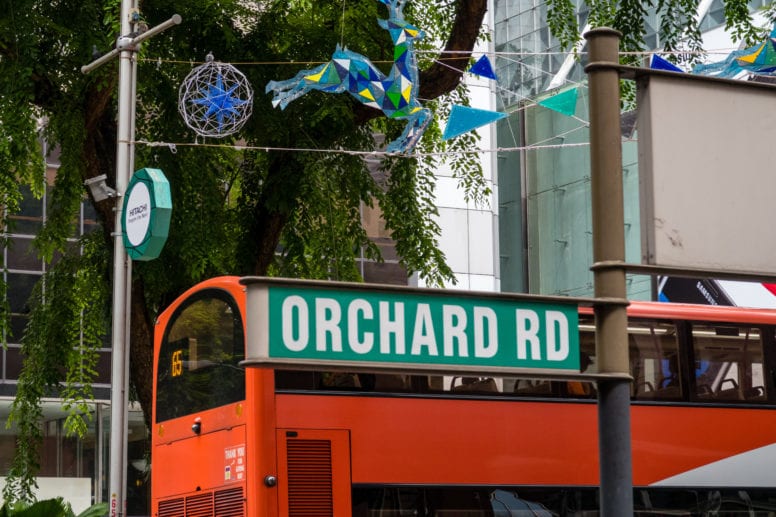 Orchard Road Hotel Recommendations
Where To Stay in Chinatown?
Chinatown is one of the most characteristic areas of Singapore and a must-see for every visitor.
This vibrant neighborhood is filled to the brim with shops, restaurants, bars, shopping markets and street food stalls.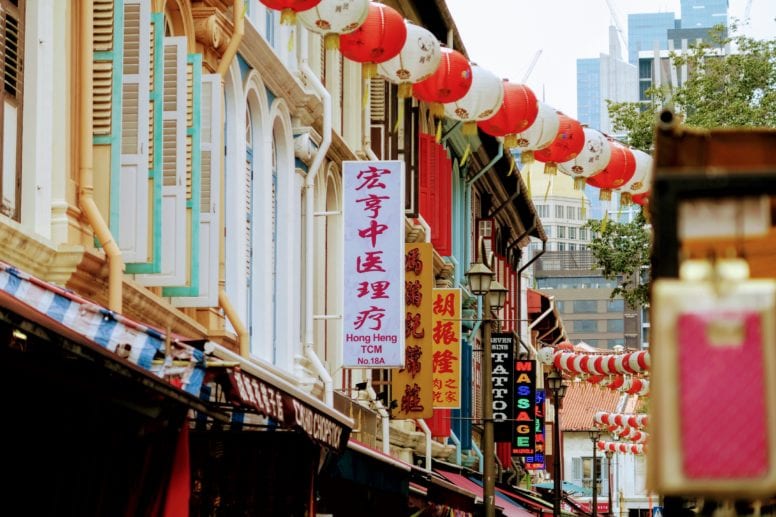 In fact, as soon you get there you'll be welcomed by the fragrant smells of the traditional Chinese cuisine – a real feast for every traveler who enjoys dipping into local delicacies.
Chinatown is also home to many historical temples such as the Buddha Tooth Relic Temple Read or the Sri Mariamman Temple and to many interesting museums and art galleries.
If you're planning to stay in this area here are some of the best hotels available in Chinatown.
Chinatown Hotel Recommendations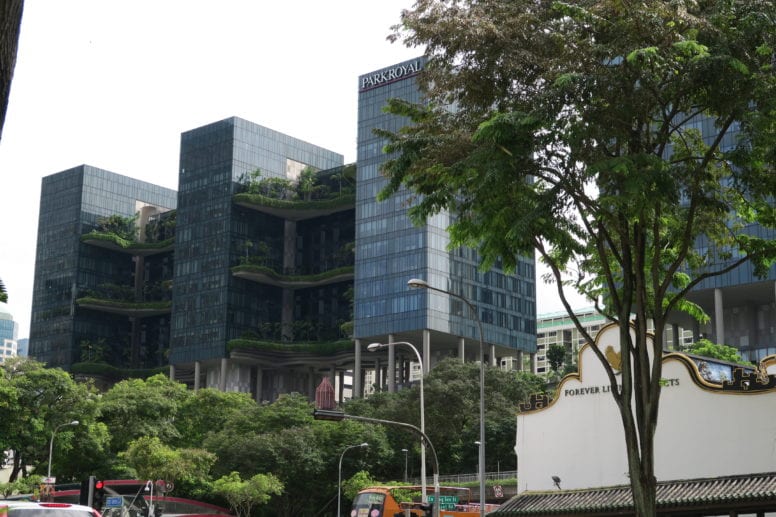 Where To Stay in Little India Singapore?
Little India is without a doubt the most colorful neighborhood in Singapore.
Choosing a hotel in Little India in Singapore will give you a glimpse of the hustle and bustle of this vibrant area, an opportunity to try the authentic Indian cuisine and a chance to visit some of the unique temples of the city.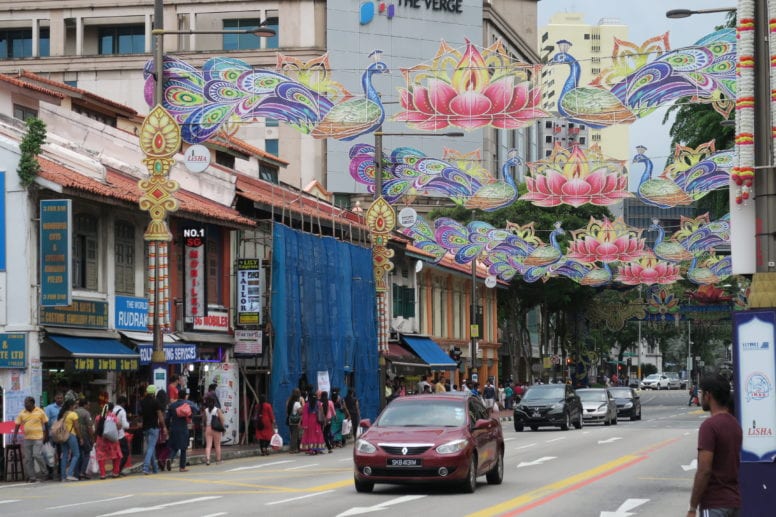 Little India is also home to many shopping malls where you can literally shop til' you drop.
If you're looking for a unique souvenir to bring back home with you, head to Jalan Besar – an area filled with little shops that sell handmade goods.
When it comes to accommodations, Little India is one of the best areas for tourists traveling to Singapore on a budget.
Little India Hotel Recommendations
Where to stay in Singapore on a budget? Budget Accommodation in Little India
If you're traveling on a budget Little India is a neighborhood with many interesting options.
There is the Bunc Hostel, Hotel 81 Dickson and Santa Grand Hotel Little India – all these are located in the heart of Little India and are available at a convenient price.
Where To Stay in Sentosa Island?
Sentosa Island is a popular destination for tourists and locals alike and is home to many fun attractions and activities.
If you're traveling with kids you'll definitely want to visit Universal Studios where you can share many exciting adventures as a family.
Another must-see spot in Sentosa Island is the Tiger Sky Tower – an observation tower of 110 meters.
The Merlion, the Fort Siloso and the Marine Life Park should also be on your bucket list of things to do in Sentosa Island.
Of course, while there you'll want to take advantage of the long sandy beach as well.
Sentosa Island Hotel Recommendations
Depending on which area you might like to stay – Chinatown, Little India, Clarke Quay/Boat Quay, Colonial/Civic District, Downtown, or Orchard Road – there are hotels that are meant to fit any variety of budgets.
Check out which budget hotels, hostel options, mid-range hotels, and the more luxurious experiences speak to what you're looking for.
Whether you are escaping to Singapore for a quick getaway or you are looking to stay for an extended trip, consider this guide your go-to resource for discovering where to stay.
Bookmark our complete guide of Where to Stay in Singapore and pin it!