If you are considering visiting Prague but for some reason still aren't totally convinced I am here to tell you that the capital city of Czech Republic is always a good idea.
Whether you are planning your trip during the warmer months of the year, when you can take a full advantage of all the outdoor attractions or during the winter time, in order to soak in the Christmas spirit and cosy atmosphere, you will never be disappointed with this place.
Below you can find my top 6 reasons to visit Prague.
Why visit Prague?
MONUMENTS
Prague has a massive amount of historic buildings and monuments and it is impossible to list all of them here.
However, some of the most important places to see in Prague include
Municipal House – a wonderful example of Art Nouveau

Prague Castle – a UNESCO monument that can't be missed

Prague Astronomical Clock – a real gem of The Old Town Square

St. Vitus Cathedral – a gothic Cathedral with a great history

Church of Our Lady before Tyn – another incredible example of a gothic architecture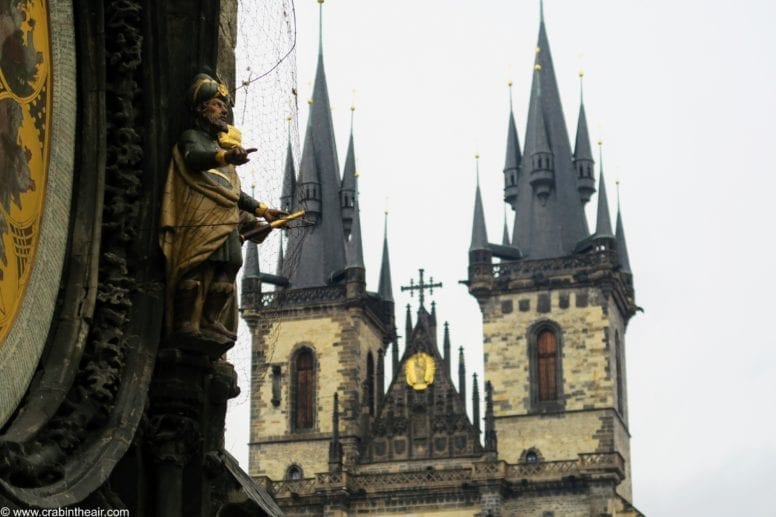 MUSEUMS
If you love visiting museums Prague is definitely a city for you.
There are different types of them, from the important and famous ones such as The National Museum to the smaller and "original" ones like the Apple Museum.
Below you'll find a list of museums in Prague I found particularly interesting but depending on your personal interest you might want to try other places as well.
The National Museum I mentioned before just had to be on my list. Whenever I visit a new country I always tend to go to their most important Museum in order to learn a little bit on their culture and history. There are also very interesting exhibitions available and I would recommend it to anyone.

Museum of Communism – I am very passionate about history and as soon as I learnt about the existence of this place I knew I wanted to visit it.




It was a great experience to see the representation of media propaganda, economy, history, education and daily life in general during those difficult times.

Franz Kafka Museum – after reading "The Trial" it was a must see for me

Antonin Dvorak Museum – dedicated to the Czech composer, author of the New World Symphony and the Cello Concerto just to name a couple.

Apple Museum  – a great place for all the fans of the American company and of Steve Jobs

Czech Beer Museum – Czech's most popular drink actually has its own museum in Prague. Apart from learning some history you will get to taste some beer and have a possibility to make your own bottle with a personalised label on it.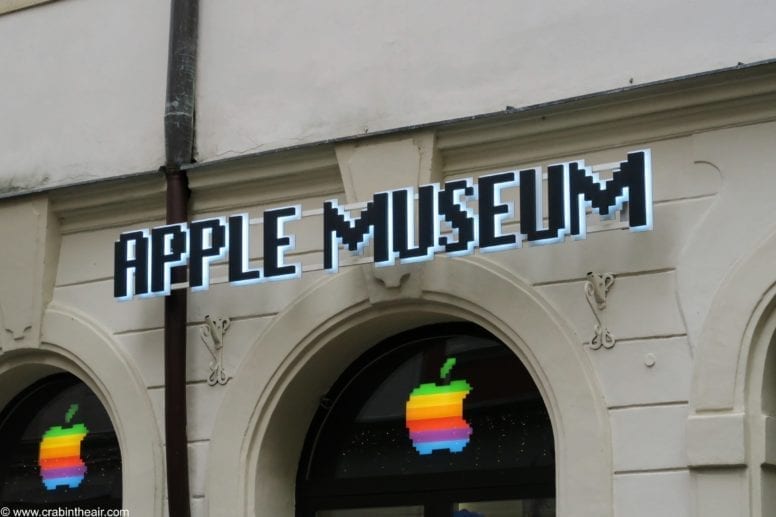 VLTAVA – THE RIVER
Even though the Vltava River is very charming during the cold winter months I appreciated it the most in the summertime.
It flows under the famous Charles Bridge in Prague and has inspired many artists over the centuries.
In the warmer months there are cruises available as well, I especially recommend to try the romantic night cruise from where you can admire the illuminated landmarks of the city.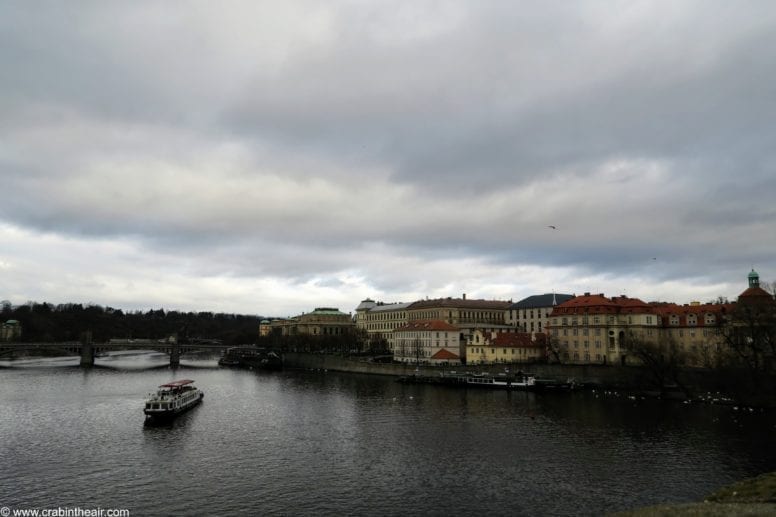 TRDELNIK
Trdelnik is a typical Czech cake and you have to try it because trust me, it is absolutely delicious.
If you've ever heard of spit cake then you will know what trdelnik is.
In Prague there are places selling them on every corner and they come in many different forms and flavors.
You can have a traditional creamy and sweet one or go for the salty ones, even with some veggies inside.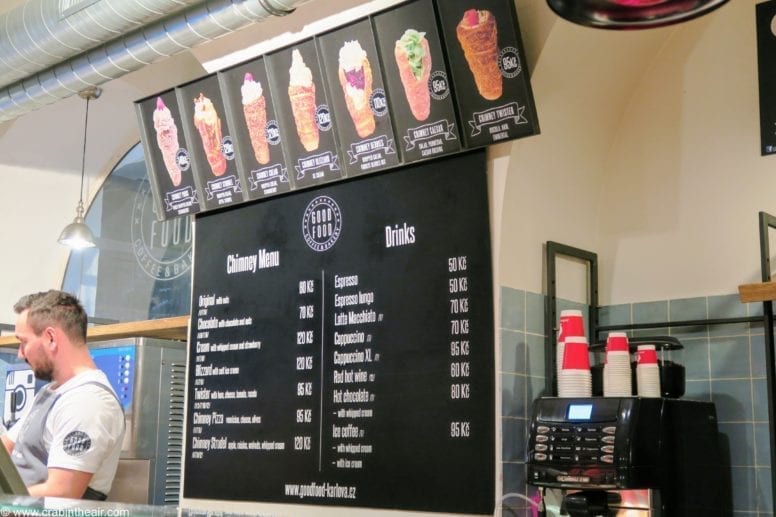 COFFEEHOUSES AND BAKERIES
One thing you can be sure of is you are never going to feel hungry for too long while visiting Prague.
Apart from the places that sell Trdelnik I mentioned above there are also many lovely and cosy bakeries with fresh and yummy pastries.
It became a tradition to stop at one of these every afternoon for a little break in walking around Prague and enjoy a freshly made piece of cake or a donut.
When it comes to coffeehouses there are the well-known coffeehouse chains such as Starbucks but most of all also plenty of little local places with the best tea and coffee you can ask for.
If you are visiting during winter these places are a great way to warm up for a while as well.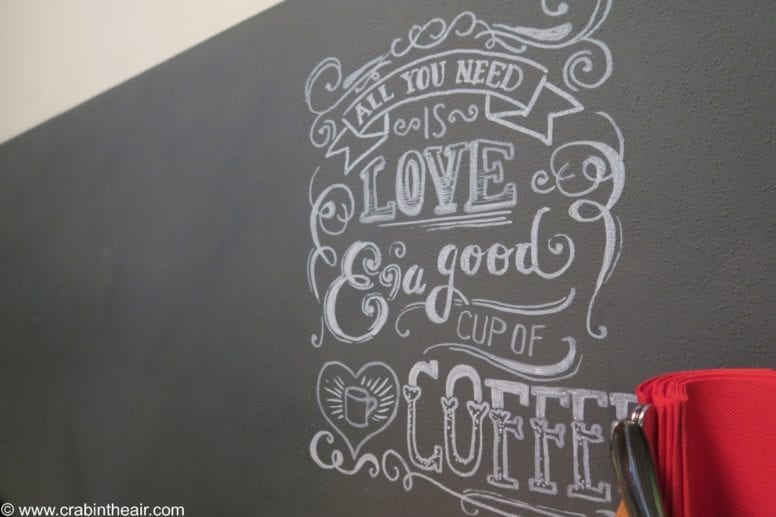 PRAGUE MUSIC FESTIVAL
Prague Spring International Music Festival is one of the most important and prestigious cultural events not only in the Czech Republic but in the world too.
The Festival founded in 1946 by Rafael Kubelik over the years has attracted world's best artists such as Lucia Popp, Giovanni Bellucci, Leonid Kogan, Leopold Anthony Stokowski and many other great musicians.