After an intense week in Bangkok, it was time for a well-deserved beach holiday and I decided to spend 8 days at the Rawi Warin Resort and Spa in Koh Lanta.
View rooms and prices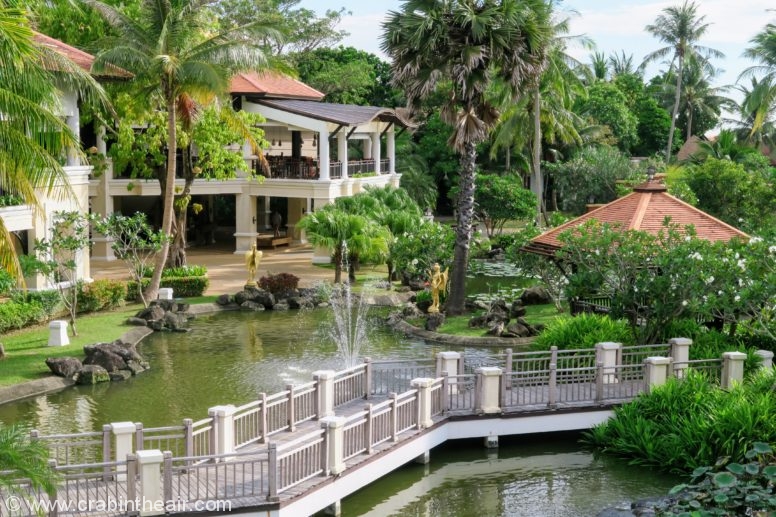 Rawi Warin Video Review
Watch our video review of the Rawi Warin in Koh Lanta and then keep reading for all the details. 🙂
Getting to Rawi Warin Resort
I thought it was best to book a package which included a round trip transfer from/to the airport in order to make the trip as smooth and as easy as possible.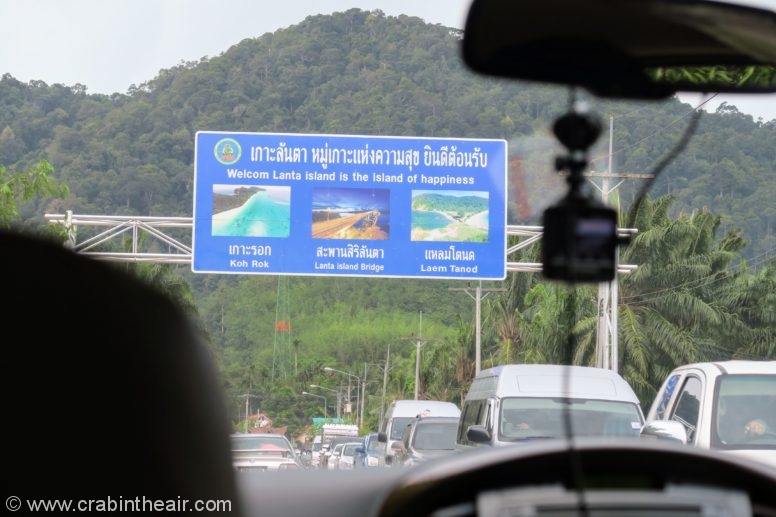 When we arrived at the Krabi International Airport there was a person waiting for us. He helped us with our luggage and walked us to the resort's shuttle where we were going to spend the next couple of hours.
The shuttle was very comfortable, it had large reclining seats and perfectly working air conditioning.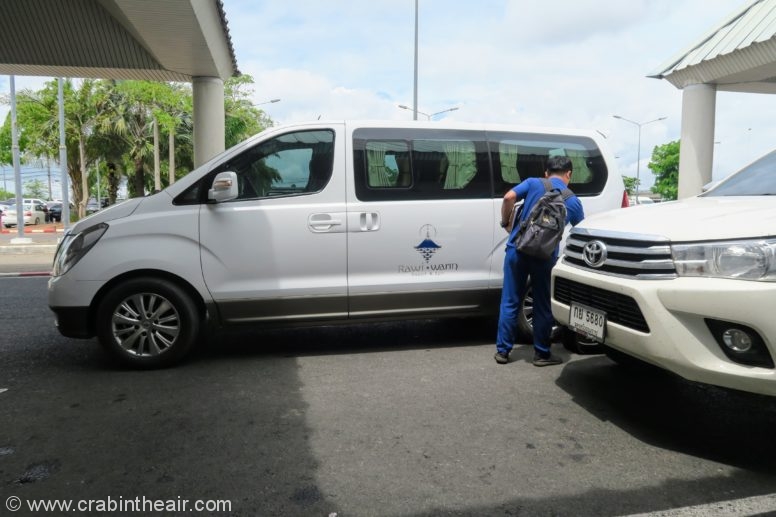 The driver was so friendly and he even offered us cooled bottles of water.
The trip from the Krabi Airport to the Rawi Warin Resort took about two hours and it included a short 15-minute ride on a ferry as well.
I have to say the transfer organized by the resort worked out perfectly for us. I am glad we didn't have to worry about it and organize everything by ourselves.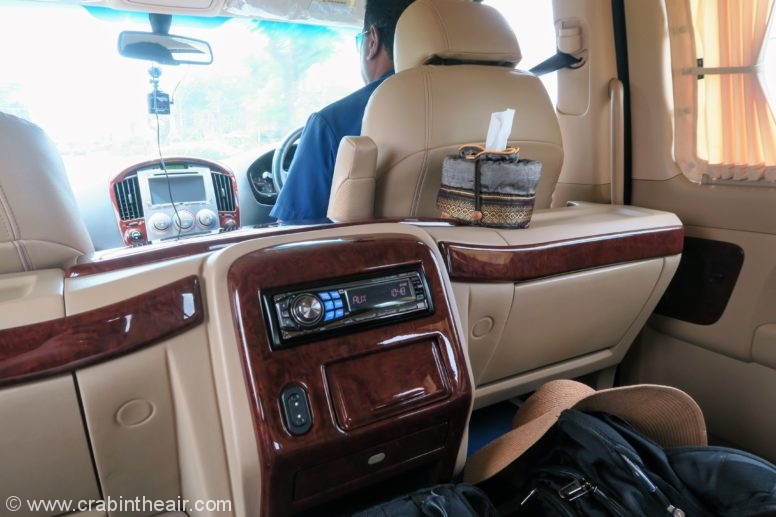 As soon as we arrived we were welcomed by lovely reception staff that rapidly completed all the check-in formalities and proceeded to give us a tour of the entire place in one of their buggy cars.
Rawi Warin Resort and Spa Staff
Before I move on to reviewing our room and all the resort's facilities I would like to start by giving my opinion about the staff of the Rawi Warin.
If you read my blog long enough you know one of the reasons I love Thailand so much is its incredible people.
I am always impressed by their kindness and lovely attitude towards everybody and the same thing happened during my stay at the Rawi Warin Resort.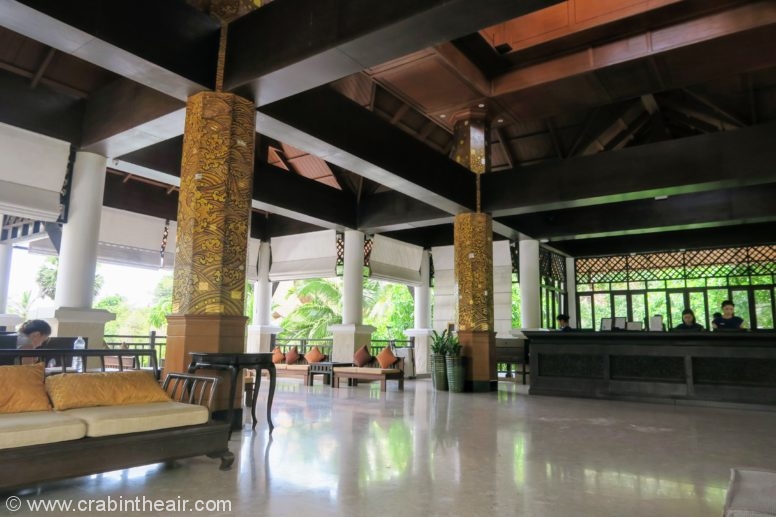 The staff working there was incredibly kind, helpful and patient even with the most "annoying" guests I've ever seen.
During our holiday they were always ready to assist us with anything we needed and every time with a big smile on their faces.
Most of them speak English very well and those who don't will make their best to communicate with you.
Also, I believe kindness is a universal language regardless of nationality and a smile can say more than a thousand words.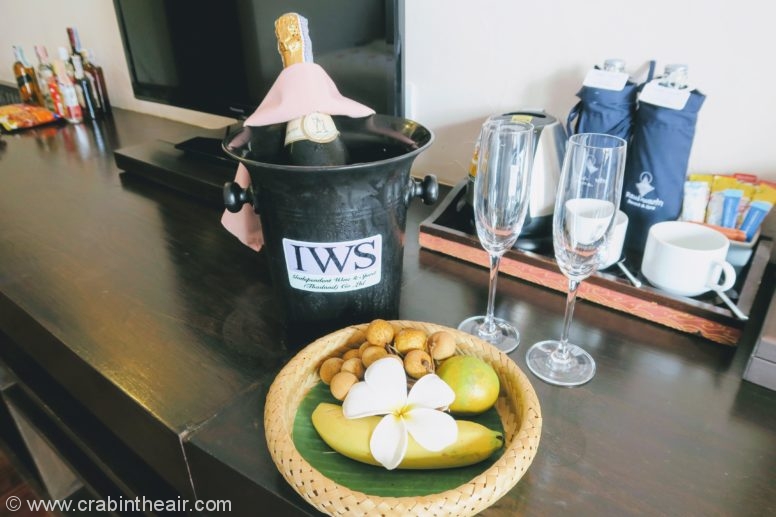 The reception desk staff helped us with organizing our Island excursions and assisted us with renting a motorbike as well.
We loved every person working at the restaurant, bar or at the pool and we are looking forward to meeting all of them again soon.
Rawi Warin Resort and Spa Room Review
We stayed in the Deluxe Double Room with a queen bed and a private balcony.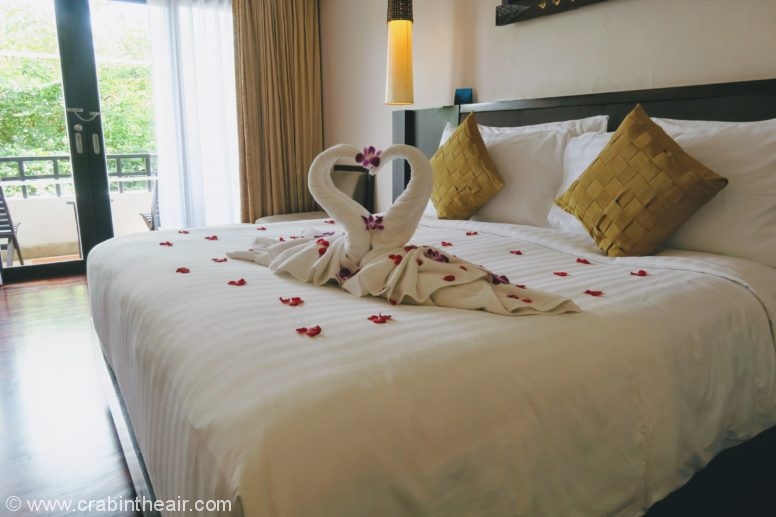 In our case, the room was located at the base of the hill but I know some of the other deluxe rooms require a longer walk or a trip with a buggy car.
Our room was large (45 sqm) and it came with a big flat screen TV, mini-bar, deposit box and was obviously air conditioned.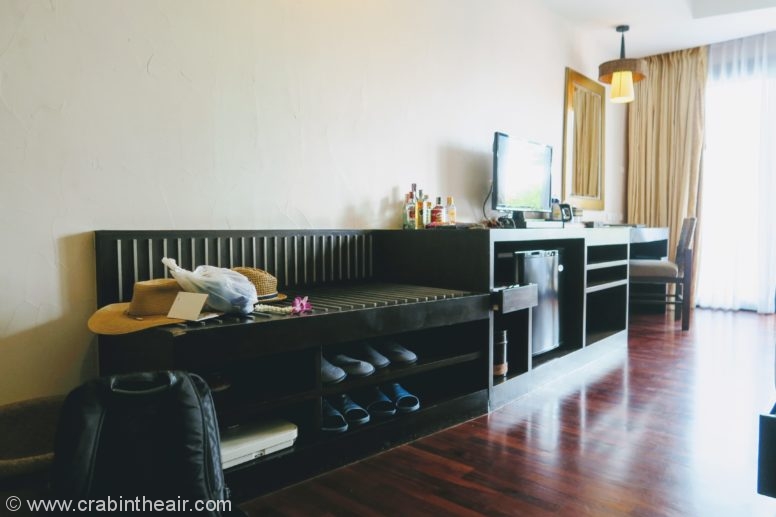 Of course, I loved the spacious balcony with a garden view the most and enjoyed reading a book or drinking a fruit shake there from time to time.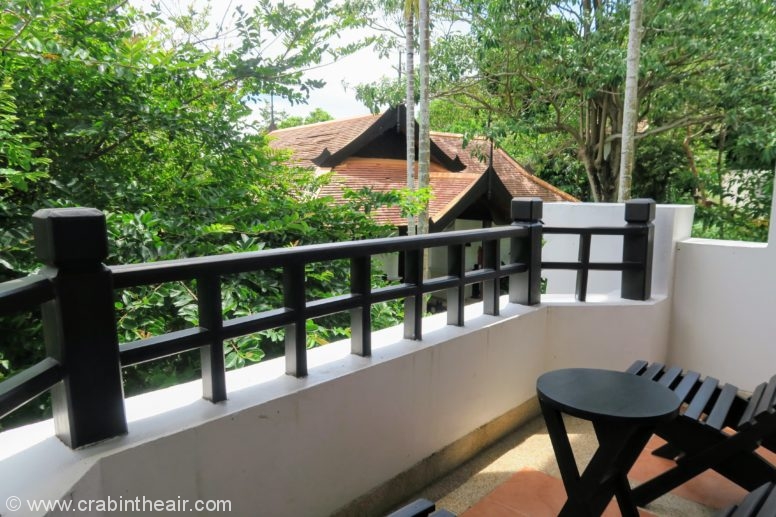 The bathroom was also lovely and included a walk in shower and a rather big bathtub.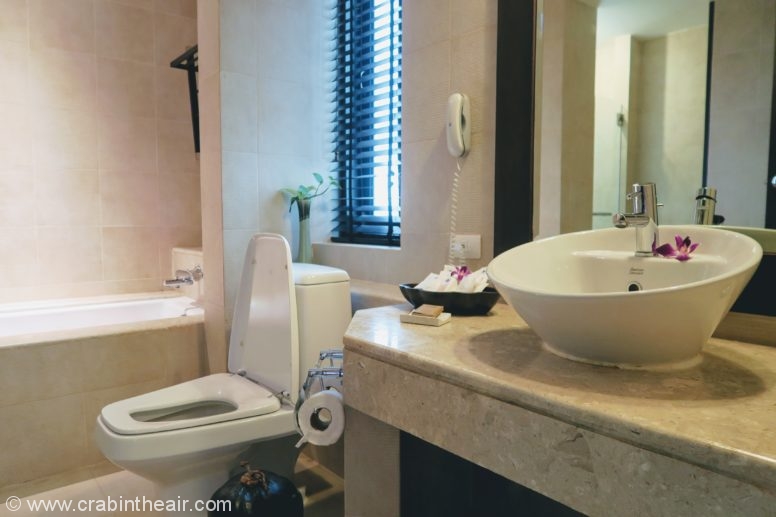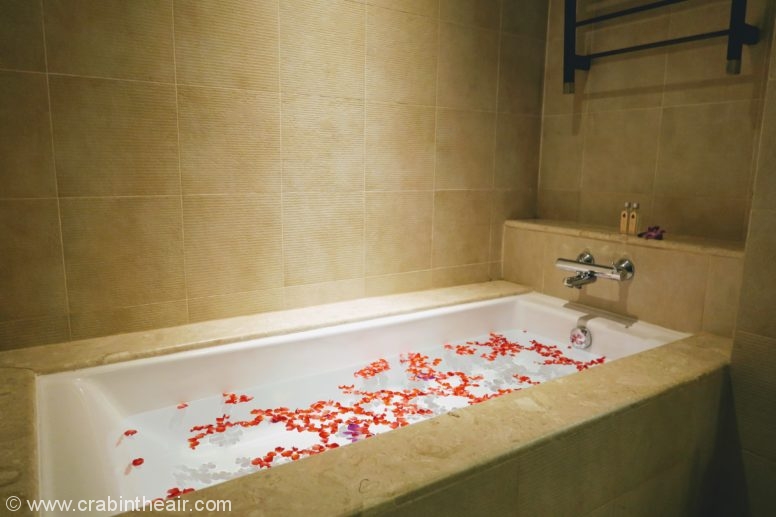 All the bathroom amenities such as a shower gel, a shampoo, a comb, a dental kit and a shower cap were also included.
A pair of slippers and a bathrobe was available as well.
During our 8 days at Rawi Warin Resort in Koh Lanta, we really loved our room and felt relaxed and at home there.
The housekeeping was fantastic and they always made sure the room and the bathroom were spotlessly clean and the towels were fresh.
Apart from deluxe rooms, there are other options available at Rawi Warin Resort and Spa:
Pond Room
Villa
Sunset Pool Villa
Baan Rawi Suite
Baan Warin Suite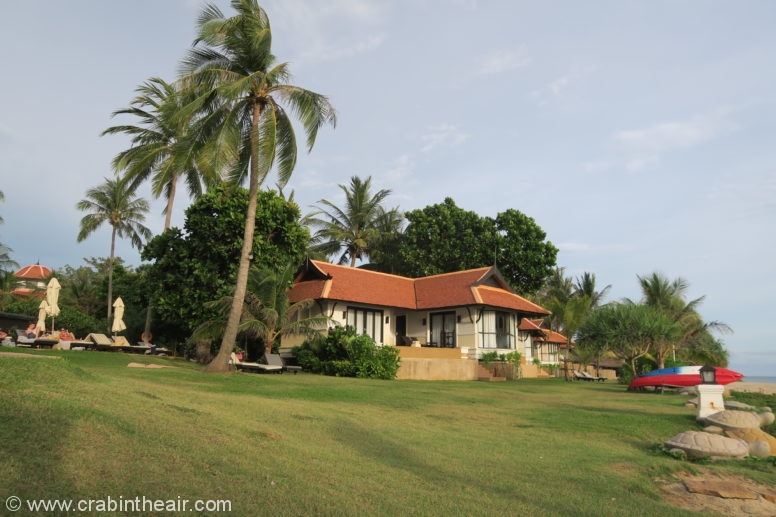 Rawi Warin Resort and Spa in Koh Lanta – Swimming Pool
There are four swimming pools available at the resort
Infinity O3 Pool
Exercise Lap Pool
Hillside Pool
Ocean Pool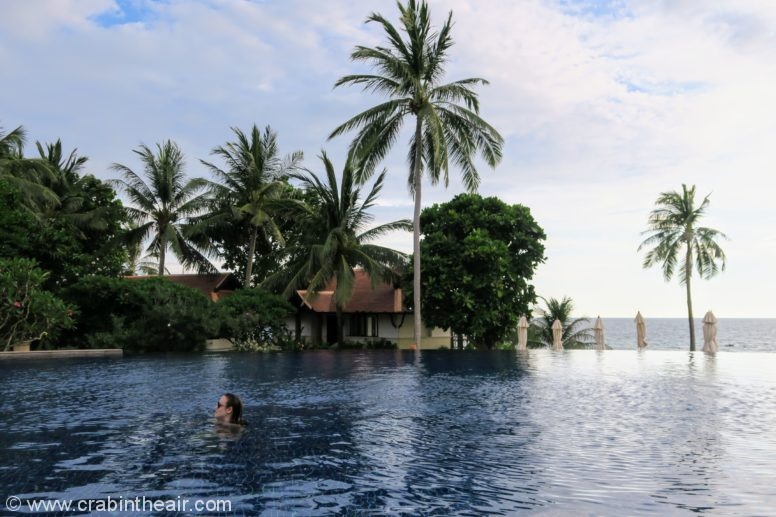 Infinity O3 Pool
This is the main pool of the resort and includes the Infinity Edge Pool with loungers and also a kids pool with a slide.
There is also a lovely bar right next to it where you can get a refreshing juice, a snack or even have your lunch there.
Thanks to the use of ozone and not of chlorine the water were always very clean but you didn't need to worry about any side effects.
This was certainly my favorite swimming pool out of the 4 available. I loved its position right in front of the beach and a lovely view of the sea.
The only thing which could be improved is the number of sunbeds. They're perfect in low season but not enough for the high season.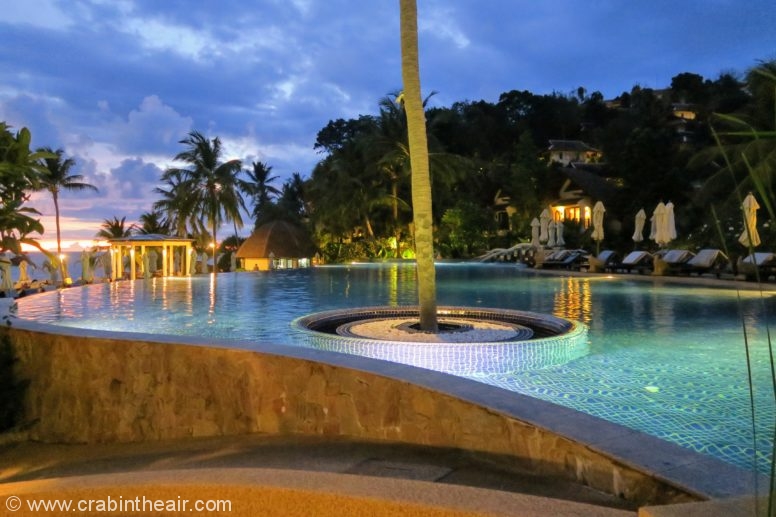 Exercise Lap Pool
It is located near the main pool, definitely smaller in size and also less busy – perfect for a tranquil swim.
Hillside Pool
This pool is located on top of the hill and the view from there is absolutely amazing.
Ocean Pool
We were told by the staff it is the first ocean swimming pool in Asia.
It is 1 meter deep and comes with a net wall – ideal if you want to combine the pleasure of seawater with a safety of a pool.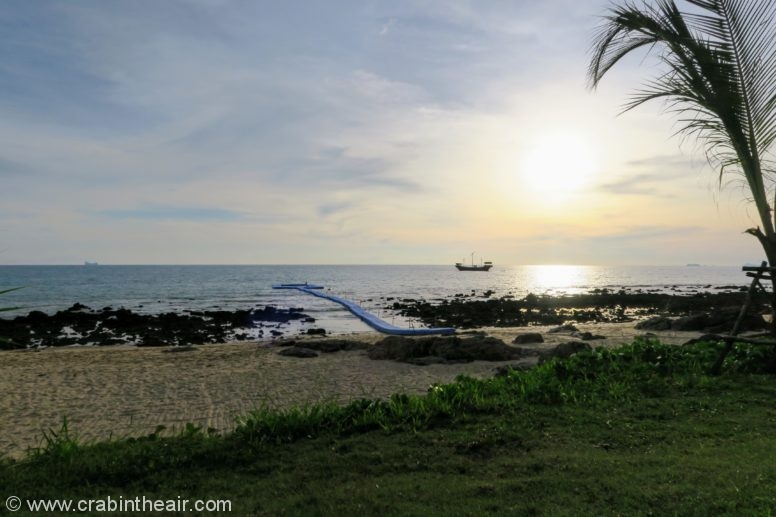 Rawi Warin Resort Fitness Centre
There is a small fitness centre available and it is opened daily from 7 am to 10 pm.
The equipment includes four treadmills, one elliptical machine, one rowing machine, two stationary bikes and selection of dumbbells for muscle training as well as a lat machine.
Just remember that an appropriate gym outfit and shoes are required.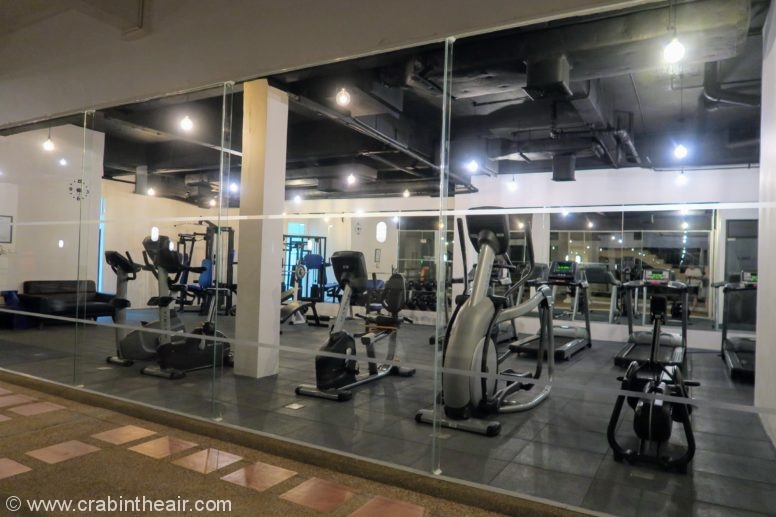 Warin Spa Review
This beautifully designed Spa surrounded by nature is a real oasis of peace and relax.
All products used are 100% natural and also environmentally friendly.
The therapists are professional and well-trained and I really enjoyed a wonderful and relaxing massage.
There is a wide choice of treatments and massages and I encourage you to try at least one of them.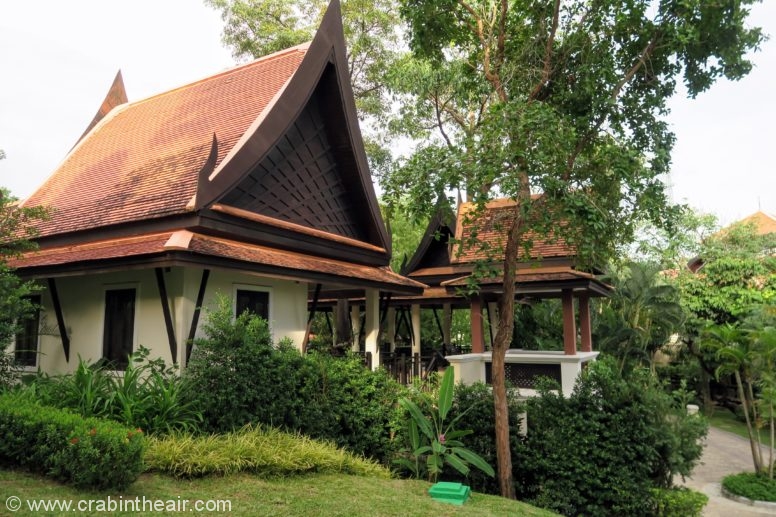 Rawi Warin Resort Breakfast
Our breakfast was served daily from 6.30am – 10.30 am at the Golden Pond Restaurant.
There was a rich buffet available with many delicious choices that included both Asian and Western dishes.
I loved the fresh tropical fruits and also the amazing selection of yummy desserts.
When it comes to drinks, of course, there was coffee and tea but also fresh juices and iced water.
I also tried typical Thai noodle and rice dishes combined with some vegetables.
There is also an "egg and pancake station" where you could ask for scrambled eggs for example and they would prepare it right in front of you.
I noticed there was also another cooking station, the type of food they prepared there would change daily and it was fun to watch the Chef preparing it.
Rawi Warin Resort Restaurants
The Watermark Restaurant
I really liked this restaurant both for their delicious dinner options and for friendly staff working there.
We had dinners there most of the nights and it was possible to choose between the traditional Thai dishes and the Western menu.
I personally preferred the local options, they tasted amazing and I noticed that they were also served much quicker.
There is also a wide wine menu but I am not a big fan so can't say much about it.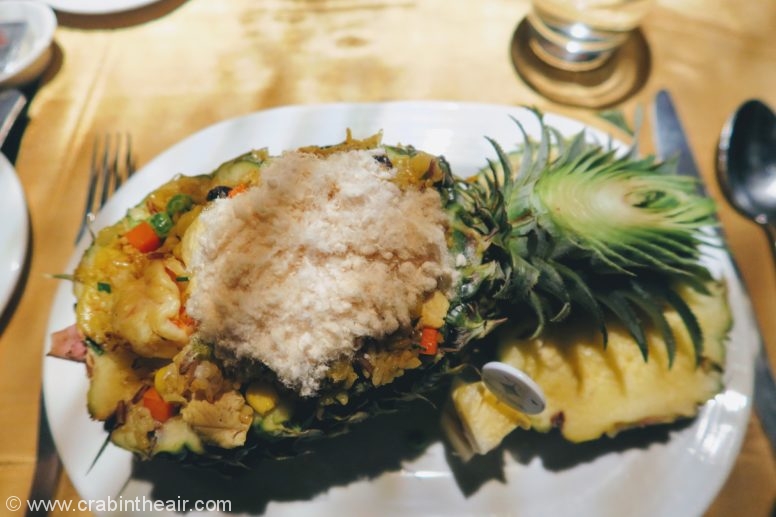 The Stream Pool Bar
The Stream Pool Bar is located by the Ozone Pool and it was my favourite place for having lunch or a quick snack in the afternoon.
Food and drinks are fantastic there and the views are breathtaking – I definitely recommend it.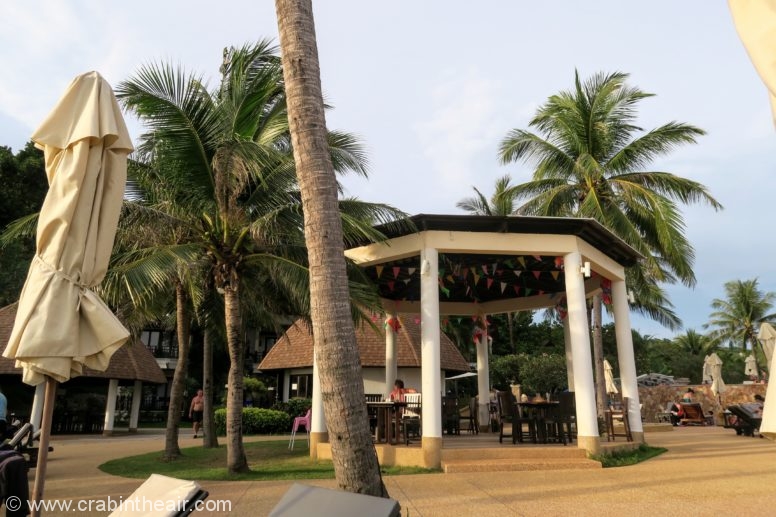 The Wave Bar
The Wave Bar is located on the second floor, right next to the Watermark Restaurant.
You can enjoy a drink there while watching a football game or relaxing on a comfy armchair.
Auntie Mae's Bakery
At the front of the resort by the main road, there is this cute Aunt Mae's Bakery.
Avoid it if you are on a diet because this place is a real heaven for anyone with a sweet tooth.
You can choose between freshly made muffins, bread, cakes and ice cream combined with a cup of coffee or a smoothie.
The Golden Pond Restaurant
This restaurant is open for breakfast and for lunch. You can sit in an air-conditioned area or on the terrace.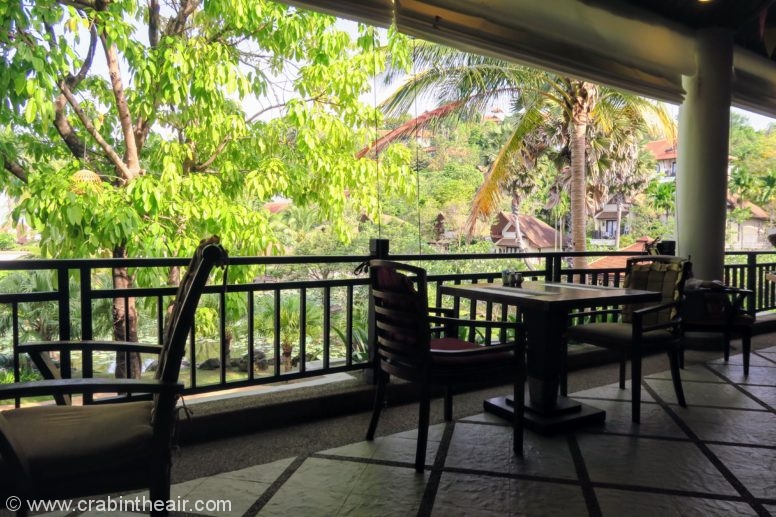 Rawi Warin Resort Facilities
Boxing Room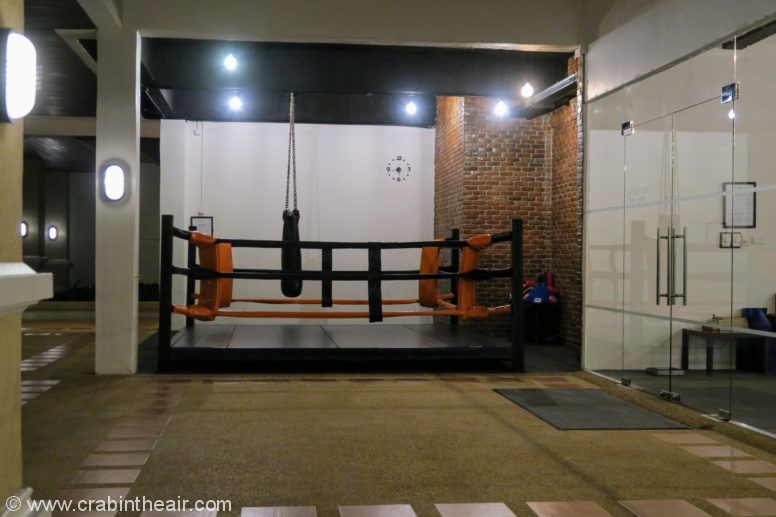 Library
I loved that there was a library available at the resort. It has a nice collection of books and there are also computers that can be used freely.
Kid's Corner
There is a dedicated area for kids too where your little ones can play and run around.
Bikes and Kayak
Rawi Warin provided bicycles and kayaks – both free of charge.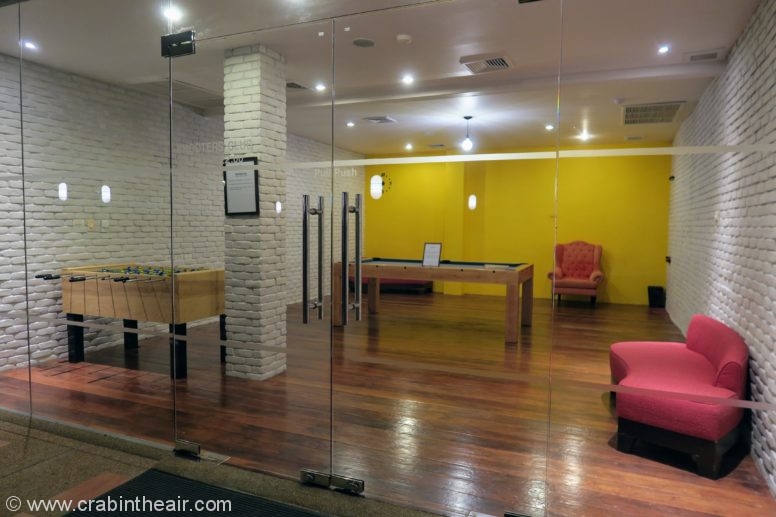 Summing up the Rawi Warin Resort and Spa is a fantastic place to relax and spend your holidays.
Thanks to the kindness of the staff, the wonderful food and high-level facilities my stay at this resort was truly idyllic.
Room Prices and Reservation
Check more details of the Rawi Warin on our preferred booking website Booking.com
Rawi Warin Resort and Spa: Final Rating
| Rawi Warin Resort and Spa | Our Rating (1-5) |
| --- | --- |
| Staff | 5 / 5 |
| Location | 4 / 5 |
| Room | 4 / 5 |
| Food | 4 / 5 |
| Overall | 4 / 5 |
Hotel reviewed: Rawi Warin Resort and Spa
Address: 139 Moo 8, Tambon Ko Lanta Yai, Amphoe Ko Lanta, Krabi 81150, Thailand
Phone number: +66 75 607 400
Overall rating: 4/5
Reviewed by: Barbara
For other amazing locations in Asia check out my posts about Kayumanis Nusa Dua Resort in Bali and about Taaras Beach and Spa Resort in Malaysia.